We create and organize visual artwork to produce advertisements for different products and services online and in printed materials, serving a number of clients. We create graphics, animations, images, pictures that capture both real and intangible situations and ideas into understandable communication messages/ materials.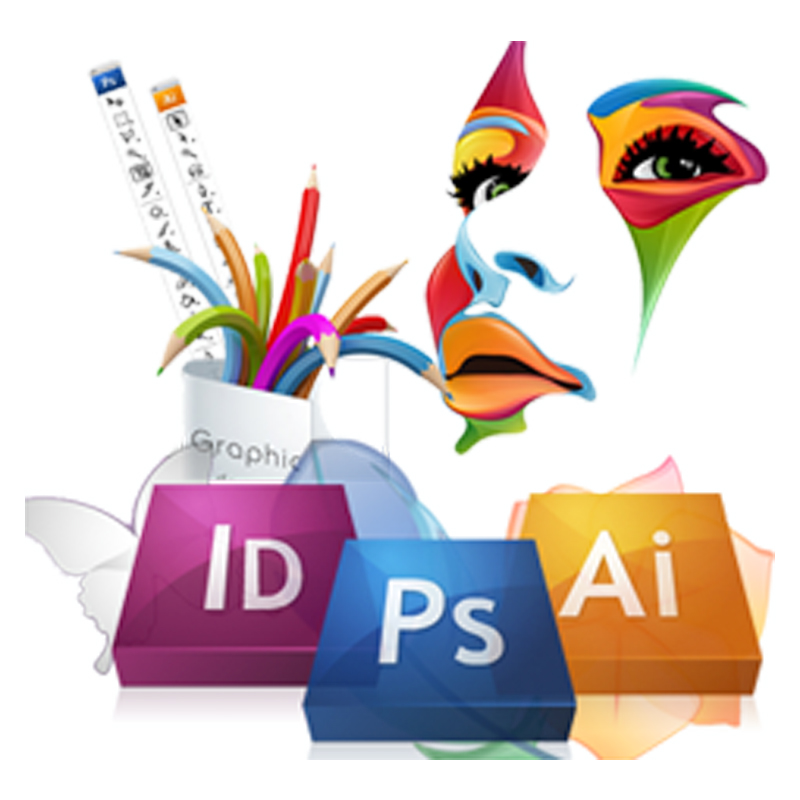 Communications Consultancy
We know that you can change your world by changing your words and that is why we are here: to help you say them right and in the consistency and following the strategy that will deliver. We help individuals and organisations to: Develop and implement multimedia communications, advocacy and brand strategies. Profile yourself, whether individual, project, service, organization, product or campaign.
Web and Mobile apps development
As mobile phones become the leading media of news, information and knowledge dissemination and access, we help individuals and organisations design and optimize web and mobile apps that best communicate their messages and offerings, with winning UIs (user interfaces). Be it web apps, mobile apps, sms apps, IVR (interactive voice responses) or hybrids, we deliver aptly.
Research, Surveys and Evaluation
UMC utilizes traditional and digital tools and methodologies to carry out research, surveys and evaluation of projects, issues and activities. We produce reports that present data as text and visualizations, video or audio-visual. We also undertake research on topical issues or our own.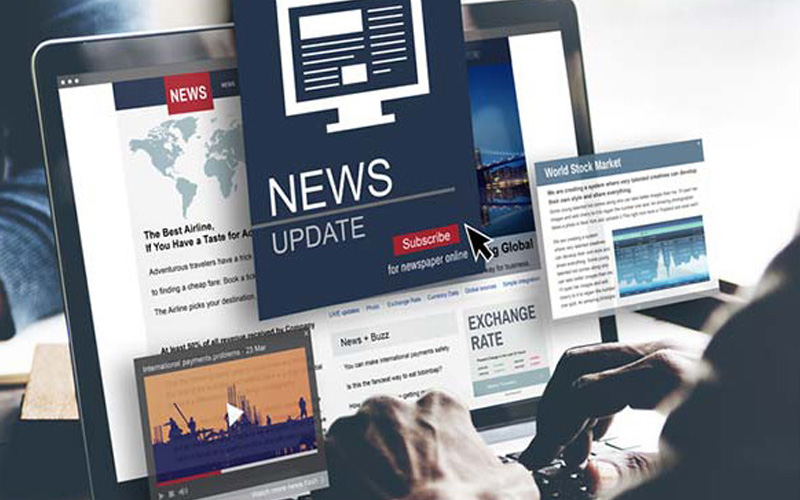 Media and Commutations Monitoring
We help clients understand the impact, reach, frequency, sentiment of their communications as channeled in newspapers/magazines, radio, television, on their website and in social media. Our award winning metrics and analysis provides the insights you need to know how to improve your communication efforts, tools, particular channels and budget- so you present the ROI.