Ultimate Media Consult (UMC) is a fully registered multimedia Organisation of and by Journalism and communication professionals to enable us to have gainful practice and training in the Print and Electronic media; online, mobile, Advertising, Public Relations and other communication related fields. UMC operates in Africa based in Uganda. UMC is an organisation of communicators who share joint interests in coming together to form a platform where skills and knowledge are applied to offer dependable, quality multimedia services and products to the public.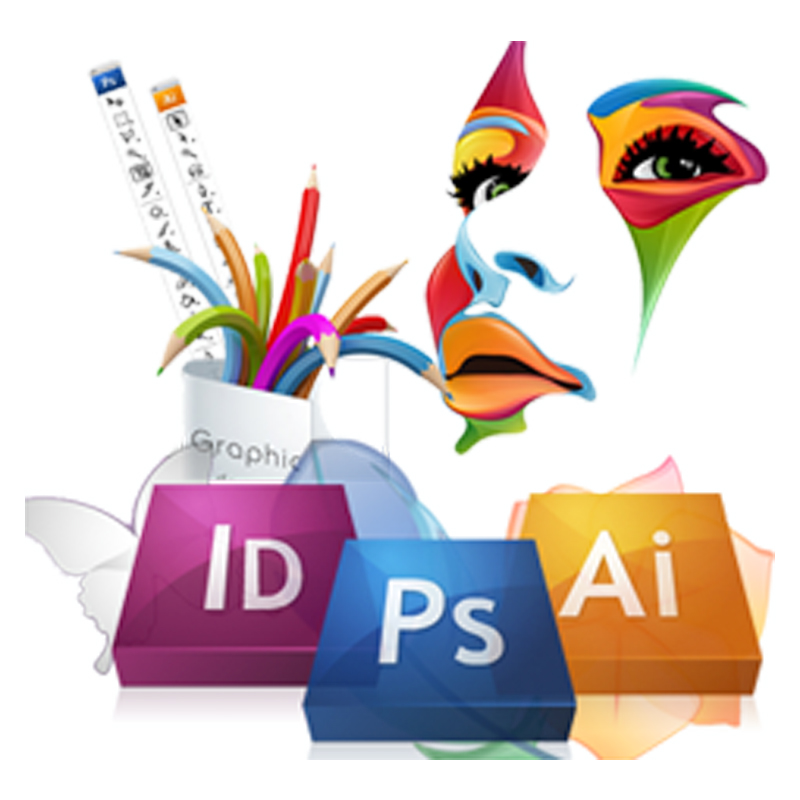 We have since June 2003 been offering editorial and communication services, including video documentation and documentary production, daily news supply, public relations, website design and hosting, social network design and optimisation, as well as media training, research and evaluations.
UMC has extensive experience in practical documentation of (video and general articles) development and editorial activities and advocacy issues for several clients including International Alert, Plan Uganda, UWOPA, The New Vision, Daily Monitor Women of Uganda Network, (WOUGNET),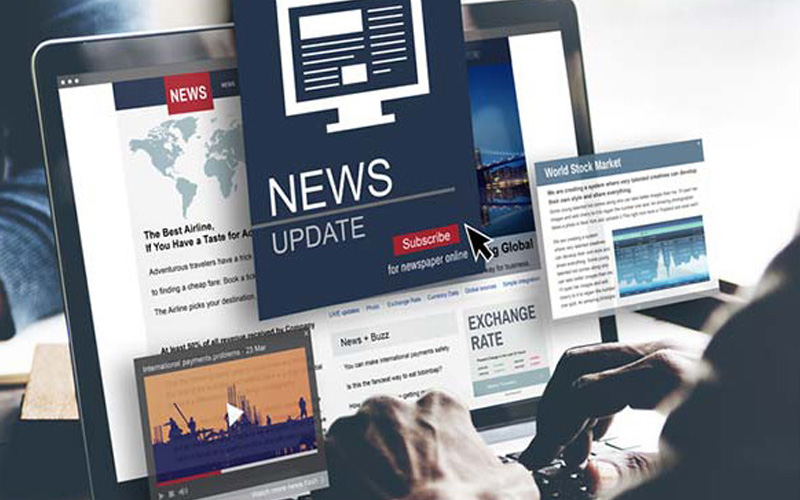 Uganda Women's Network (UWONET), Makerere University, CEEWA-Uganda, Uganda Media Development Foundation, Friends of Ruwenzori, Ker Kwaro Acholi, UWASINET, Engabu Za Tooro, Feed the Children, Nyaka Aids Foundation, NOGAMU, UGPulse, Twerwaneho Listeners Club, among others.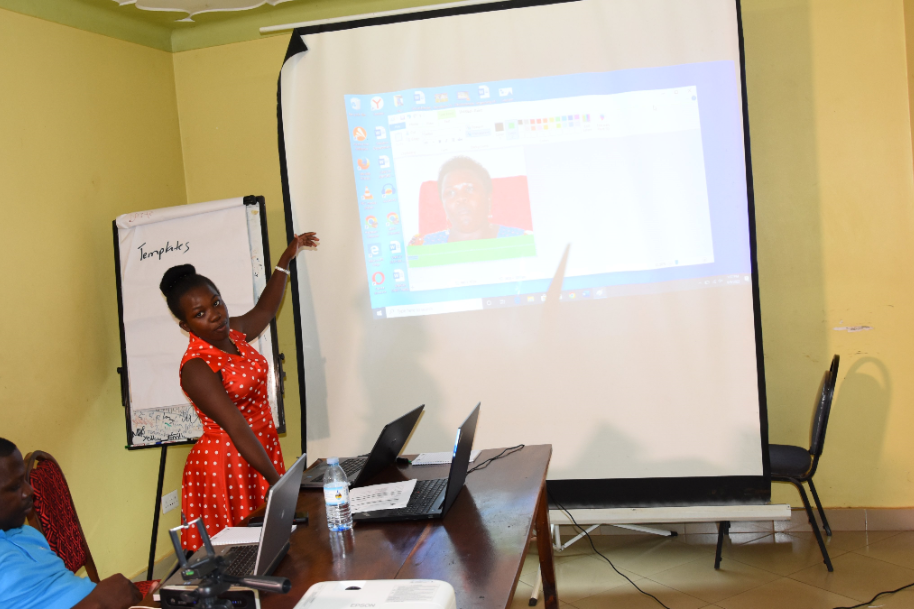 Communications Consultancy
We know that you can change your world by changing your words and that is why we are here: to help you say them right and in the consistency and following the strategy that will deliver. We help individuals and organisations to: Develop and implement multimedia communications, advocacy and brand strategies.
Profile yourself, whether individual, project, service, organization, product or campaign.
Having an active multi-dimensional platform for communication professionals to practice gainfully with members excelling in professionalism through a network of information gathering, access, sharing and dissemination that best fulfills society's news, information and knowledge needs.
To create opportunities for gainful practice in the Media for communication professionals by marketing their works, services and promote research in the media and skills development for member practitioners to offer efficient and responsible services and products to the public in the different media fields.
In partnership with Ultimate Multimedia Consult we offer value added editorial and multimedia communication consultancy services, products and training. Our mission is to offer value added news, information, knowledge, skills and platforms to those who need them when they need them and in all the possible media or a combination of media.