About Ultimate Media Consult
Ultimate Media Consult is a multimedia organisation offering news, information and knowledge for best multimedia practices.
Ultimate Media Consult is a non-profit multimedia company formed in 2003 by journalism and mass communication graduates to provide a platform for practice for journalists to excel, and for skills development through direct news, communication and training services. Ultimate Multimedia Consult is the for profit arm of our group offering online and mobile based value added news, information and knowledge products and services.
After more than seven years operating a news agency, a communications agency, as well as research, productions and training services in which our different divisions have produced different journalism, editorial and other communications products for different media and clientele under Ultimate Media Consult (U) Ltd, we in 2010 decided to up our services, with a special emphasis on developing platforms and apps as well as training people and organizations on how to do better journalism and communications for themselves.
Help multimedia and Journalism play their role in changing societies
Give Organization, Companies, and Youth the Opportunity to transform lives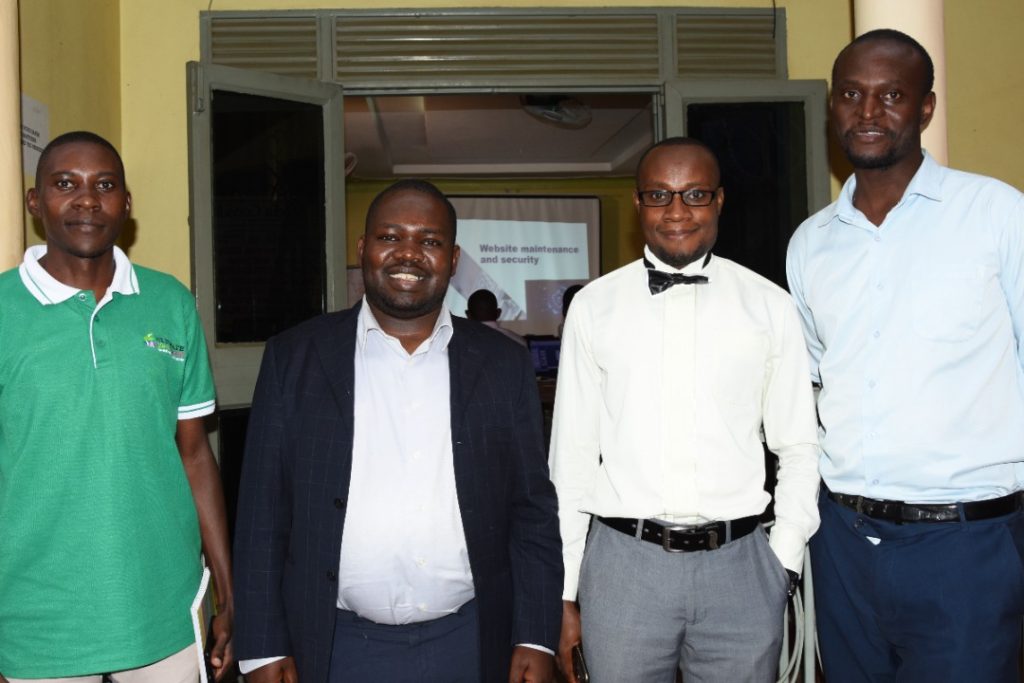 We are An African based Organization
UMC operates in Africa based in Uganda. UMC is an organisation of communicators who share joint interests in coming together to form a platform where skills and knowledge are applied to offer dependable, quality multimedia services and products to the public.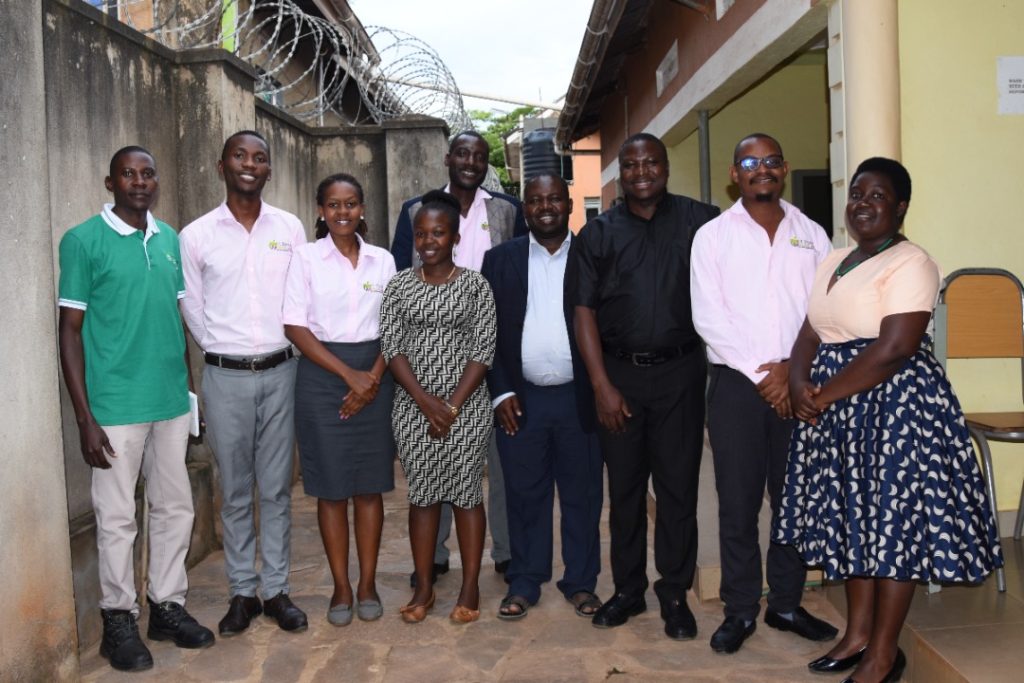 We offer a variety of services
We have since June 2003 been offering editorial and communication services, including video documentation and documentary production, daily news supply, public relations, website design and hosting, social network design and optimisation, as well as media training, research and evaluations.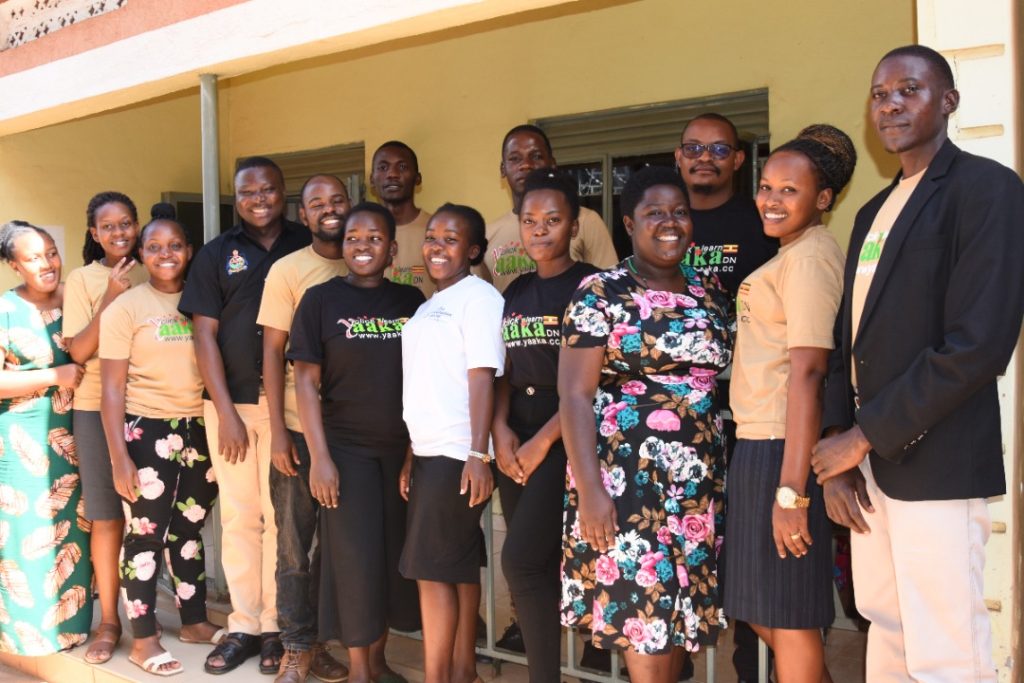 We've worked for several clients
UMC has extensive experience in practical documentation of (video and general articles) development and editorial activities and advocacy issues for several clients including International Alert, Plan Uganda, UWOPA, The New Vision, Daily Monitor Women of Uganda Network, (WOUGNET), among others.
Help provide devices like Cameras, Computers, Technical knowledge and support for children whose ambitions are to be good Technology information (IT)